Simple! Just download the form, fill it in and send it to the email address  info@liceoartisticosangiuseppe.it!
To complete the registration, we also need a signature on the co-responsibility agreement and the Institute's regulations, a few simple steps and you will be one of us!
Our Institute has an eye for safety. We care a lot about hygienic-sanitary protocols, and it is our pride to be able to say that the students.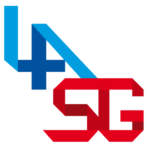 Do you need more information? CONTACT US NOW